Good morning! I hope you all had a splendid Easter.
We spent our weekend out of town and I can't wait to show you all of our fun photos! In the meantime, I will be doing a ridiculous amount of laundry to clean up from our mini vacation.
Anytime we go somewhere as a family I feel like we're moving since we have to pack so much stuff.
And "back-up stuff".
And "just in case stuff".
You get the picture.
Anyhow, I am determined to do better at posting these monthly family challenges. My friend Michelle from
"Fun on a Dime"
had asked me to participate and I've been lousy at it.
So here we go. This month the
Family Network Challenge
is a fun one.
Challenge:

Plant something new with your kids. Care for it, take to it, check up on it. Bring the magic of growth into your family.
Although I don't know how well it will work out for us since very few people plant things around here until Memorial Day weekend.
Late frosts and all. They get'cha every time.
But this month's challenge is hosted by Sarah from
"Play With Your Family"
. She says:
Spring = Hope
Spring feeds my soul. Its rain cleans the stains and mud of the last year. Its wind carries away worry, doubt and fear. Its flowers deliver optimism, smiles,and love. Its bird's put a song on all of our lips. Its sunshine pulls my body to do cartwheels and toe touches. The blossoms on the trees and the green hint in the grass mean play and memories are on their way. Birth of chicks and bunnies reminds us all of the precious gift of life. Easter reminds us all that none of this is possible without Christ.
All of these emotions and feelings can be explained to a child by watching a plant grow. By taking an insignificant little seed, putting it in plain dirty dirt and watching something beautiful, almost magical and full of life emerge.
Here are a few articles that I enjoyed that discuss good kid friendly plant and ideas: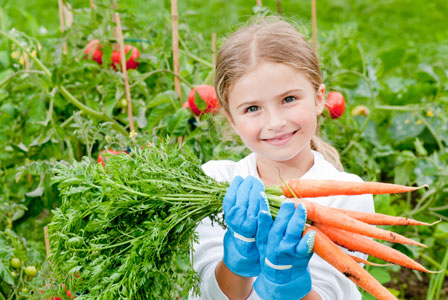 GREEN THUMBS IN TRAINING - SHEKNOWS.COM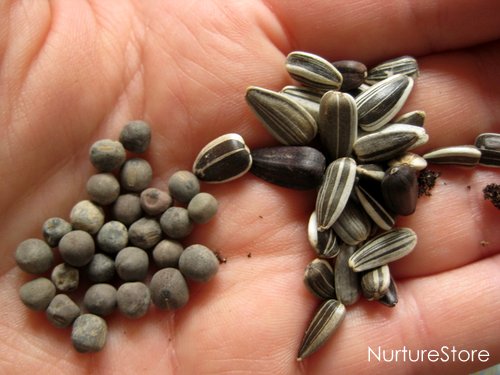 HOW TO PLANT SEEDS WITH KIDS - NUTURESTORE.COM
HOW TO GARDEN WITH KIDS - KIDSACTIVITIESBLOG.COM
CHOOSING WHAT TO PLANT - COMMUNITYPLAYTHINGS.COM
Fun right? I'll add the linky below so you can add your posts just as soon as I can figure out why it's not working.